Travel Notes, Day 1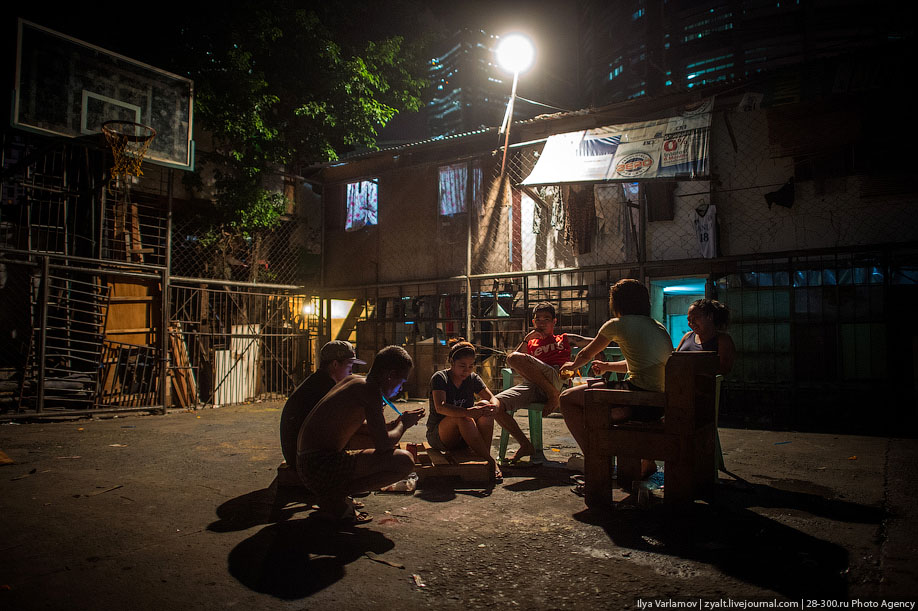 Yesterday got to Manila, the capital of the Philippines. Arrived late afternoon, so especially to shoot and did not have time to take a walk. First impressions are good - the heat, the taxi is cheap, tasty food, good people.



01. You fly over the Philippines - all flooded!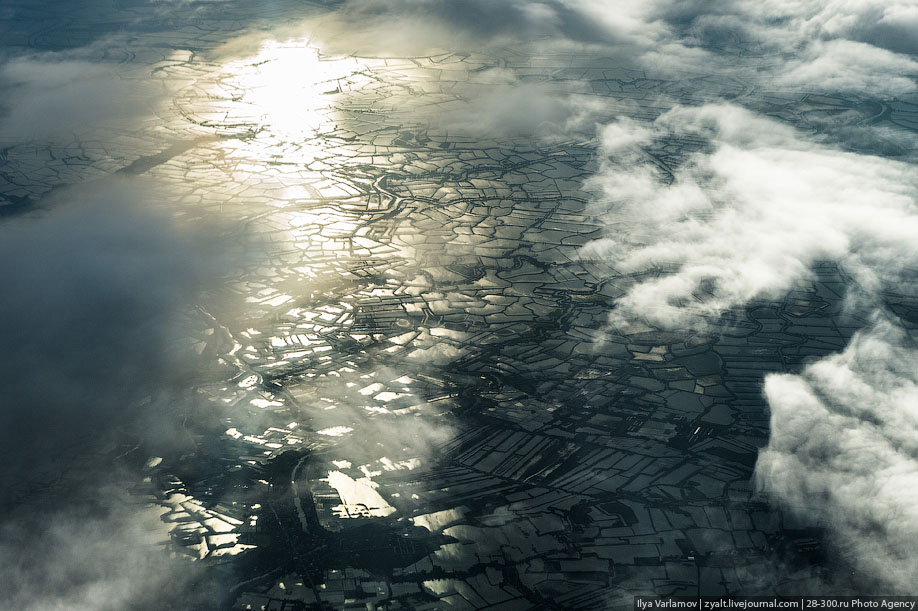 02. Beauty! Everywhere grow rice.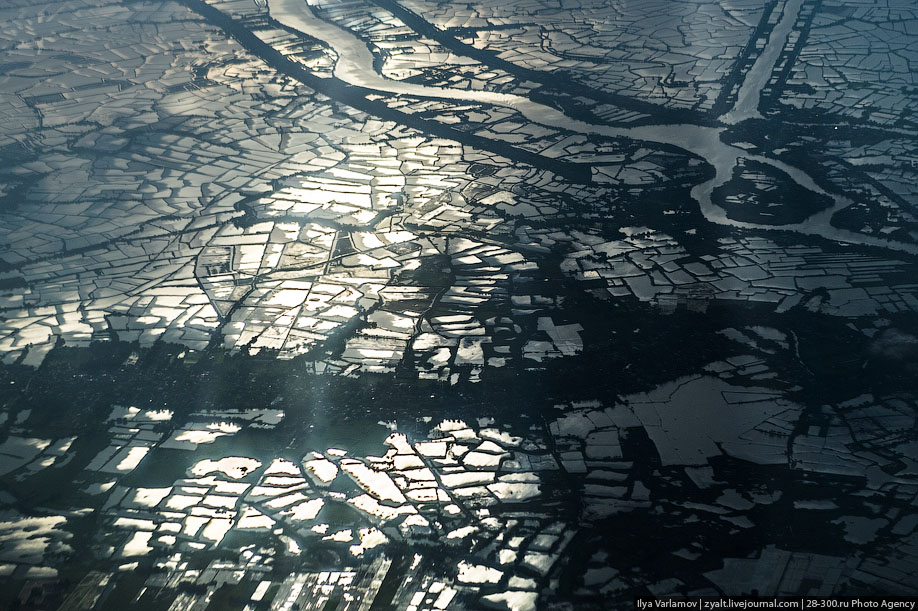 03.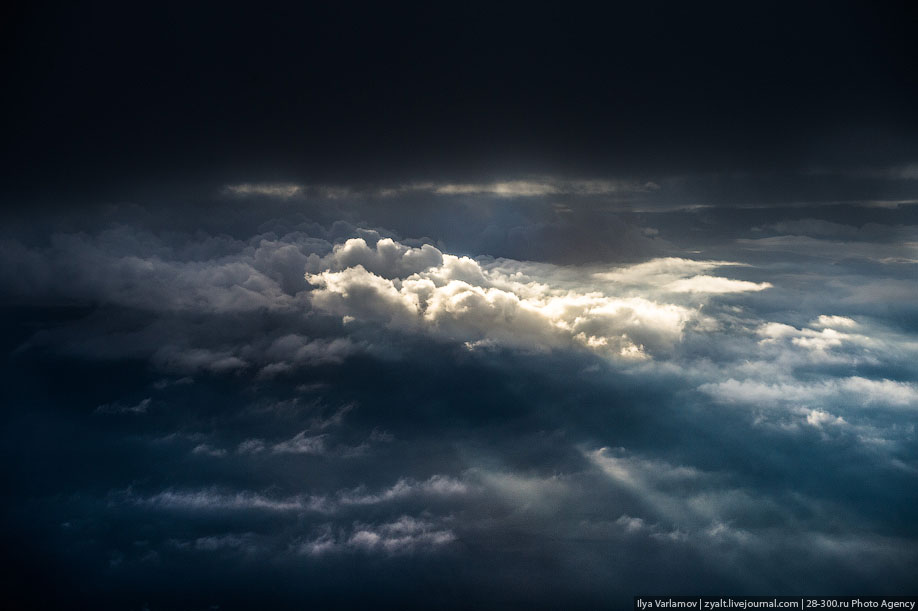 04. We fly from Manila - begin warehouses.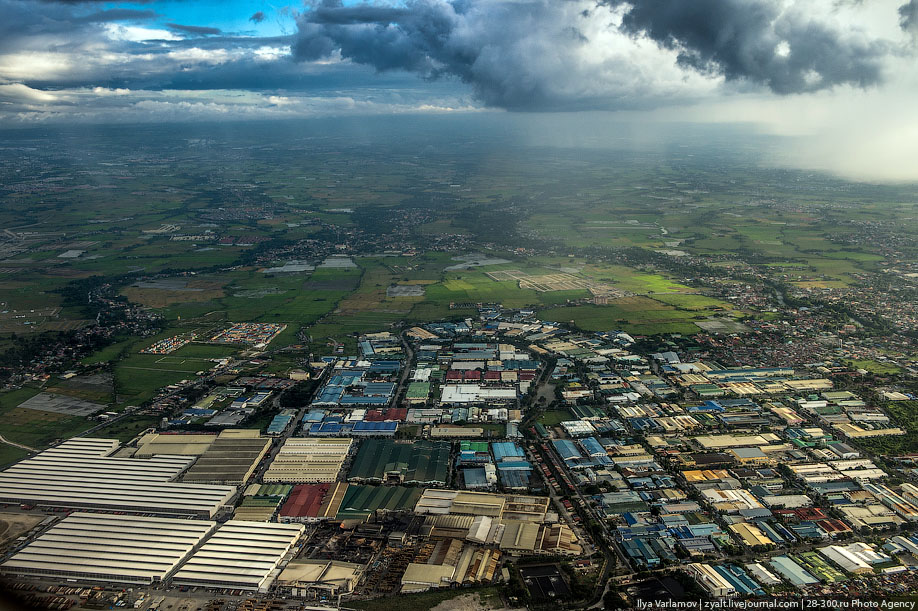 05.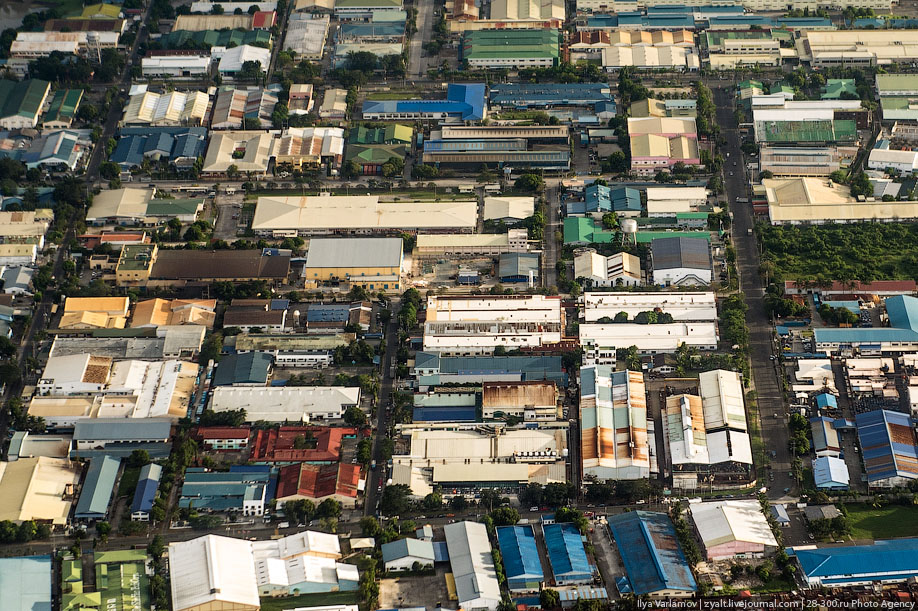 06.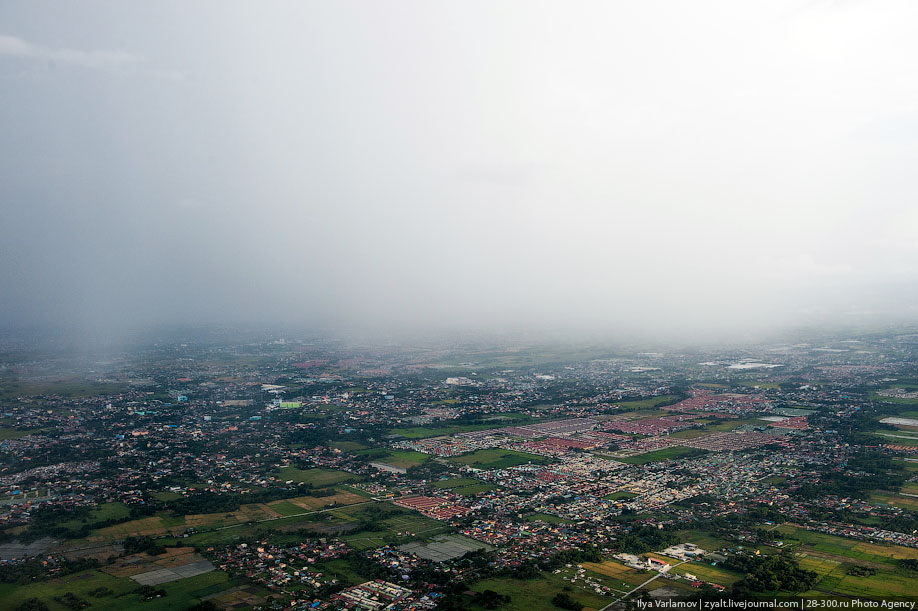 07. Luxury housing in the middle of flooded fields ...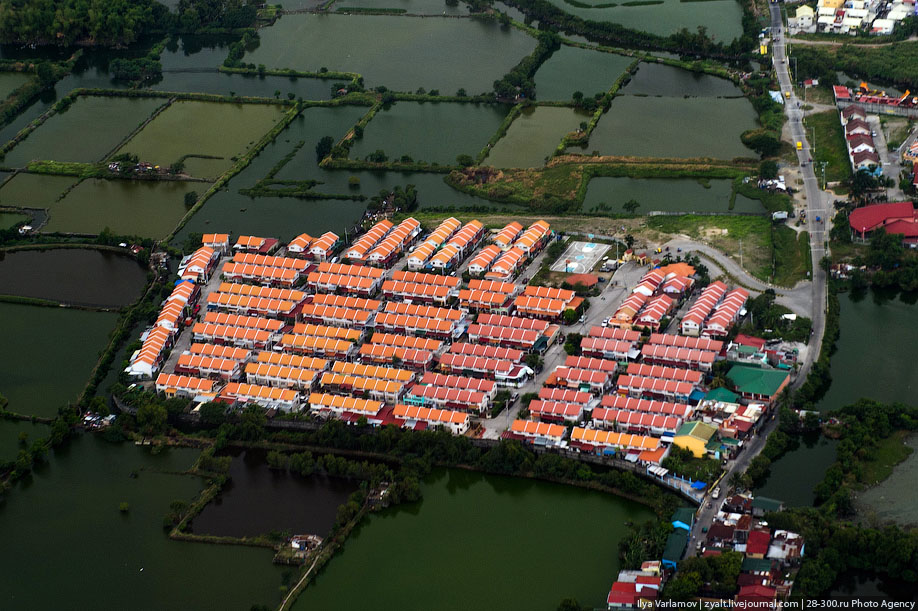 08. Normal home ;)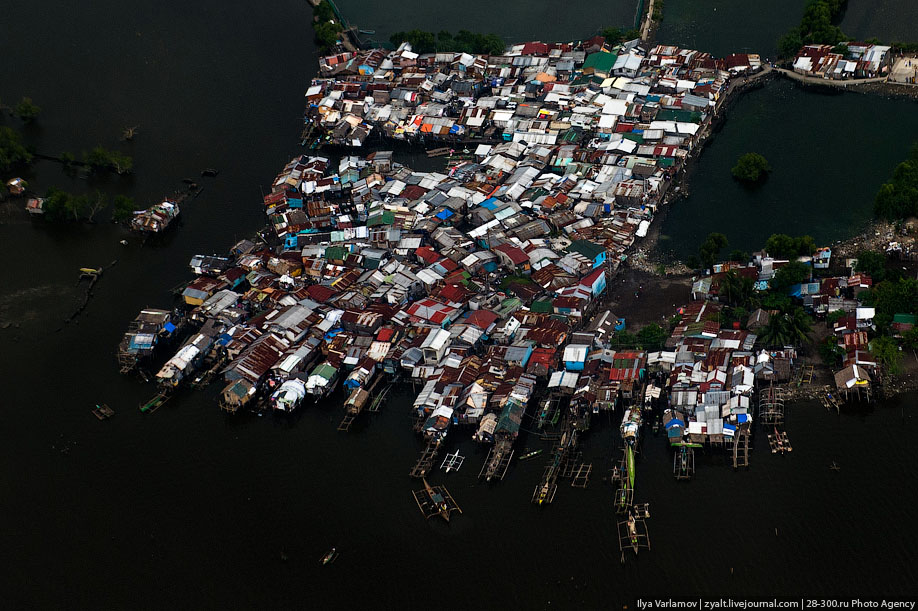 09.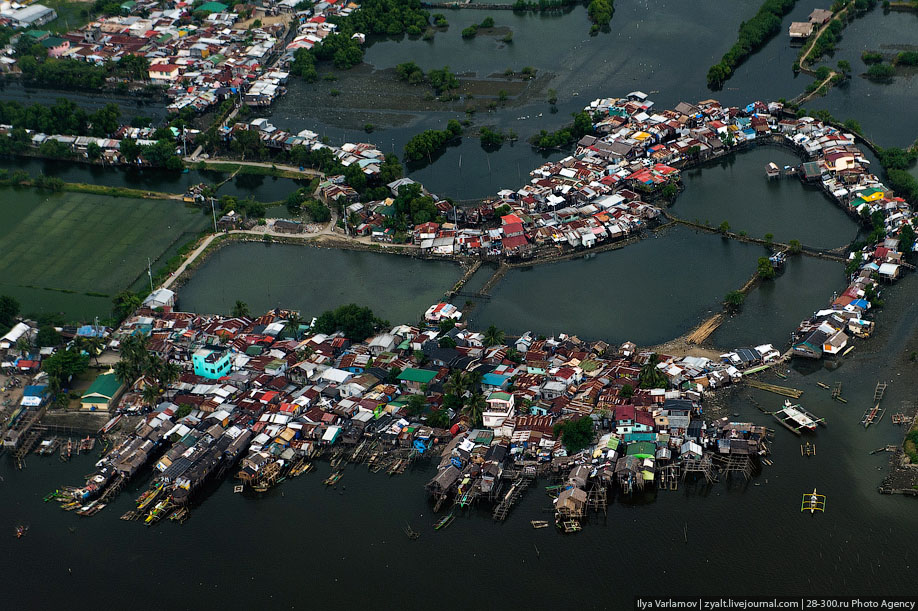 10. Manila is the most populous city in the world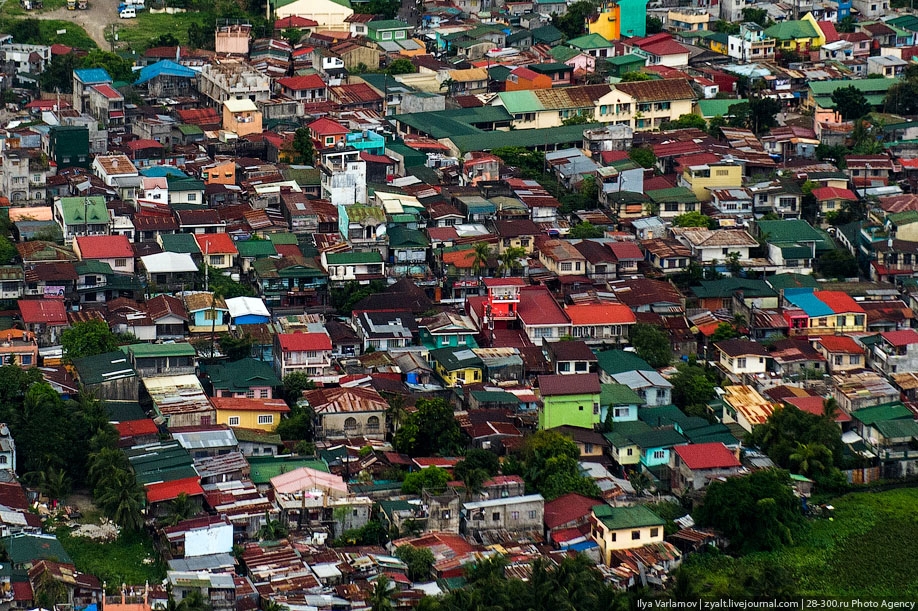 11. Shopping center.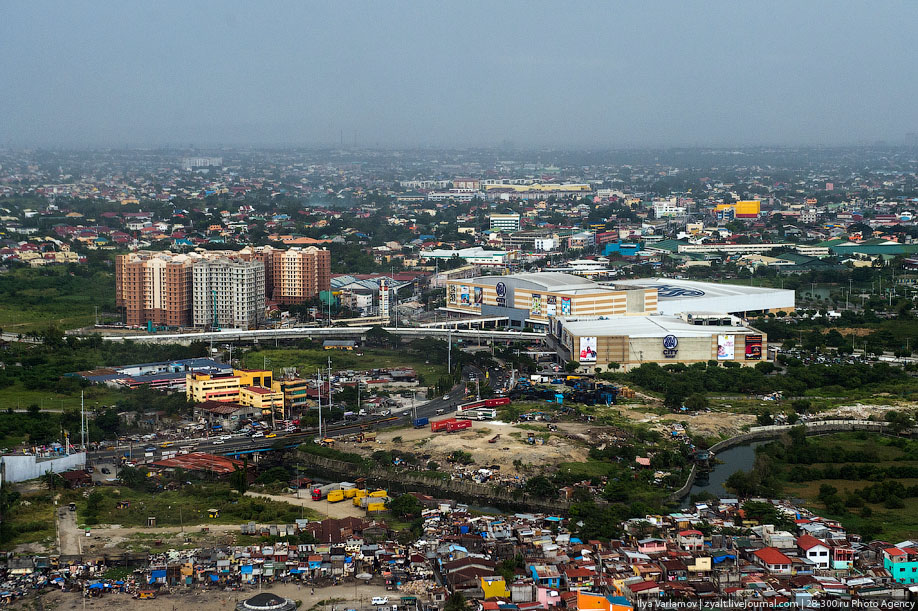 12. This is the church. It is difficult to imagine anything more tasteless.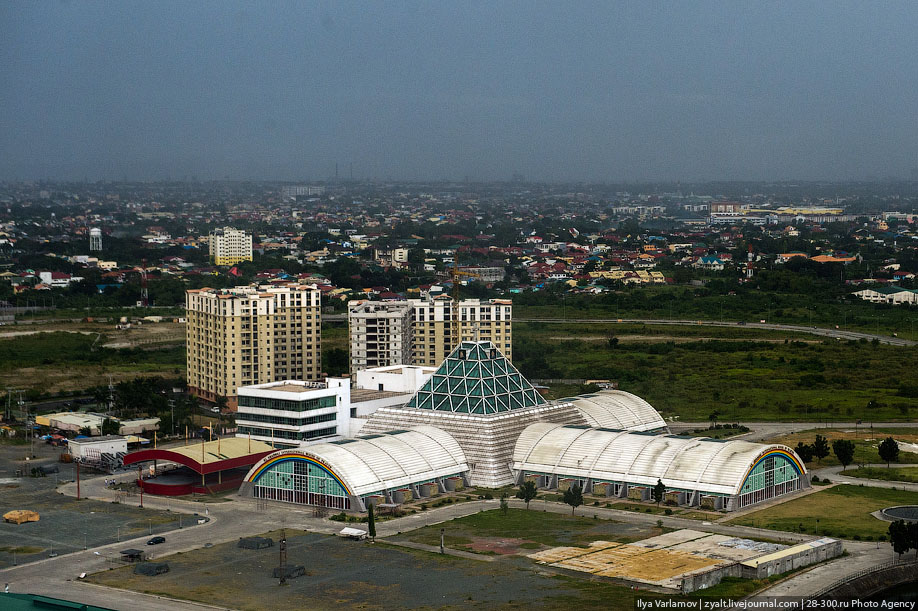 13. Slums are directly under the airport fence.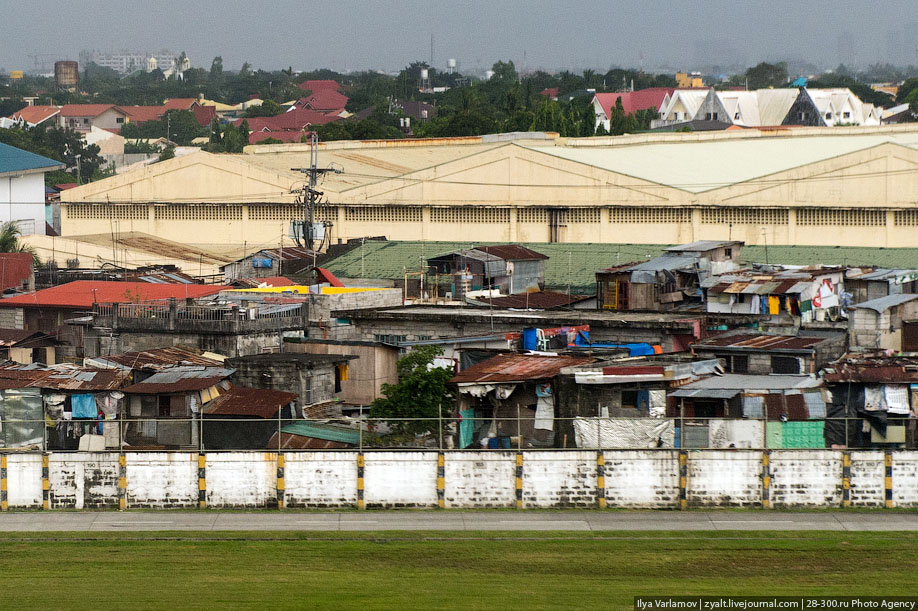 14. The city center.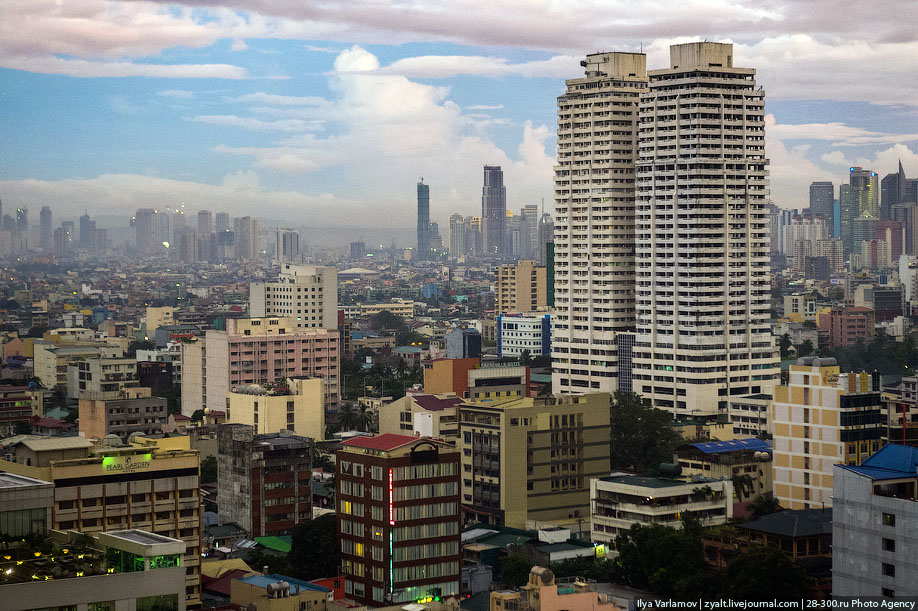 15. The view from my window.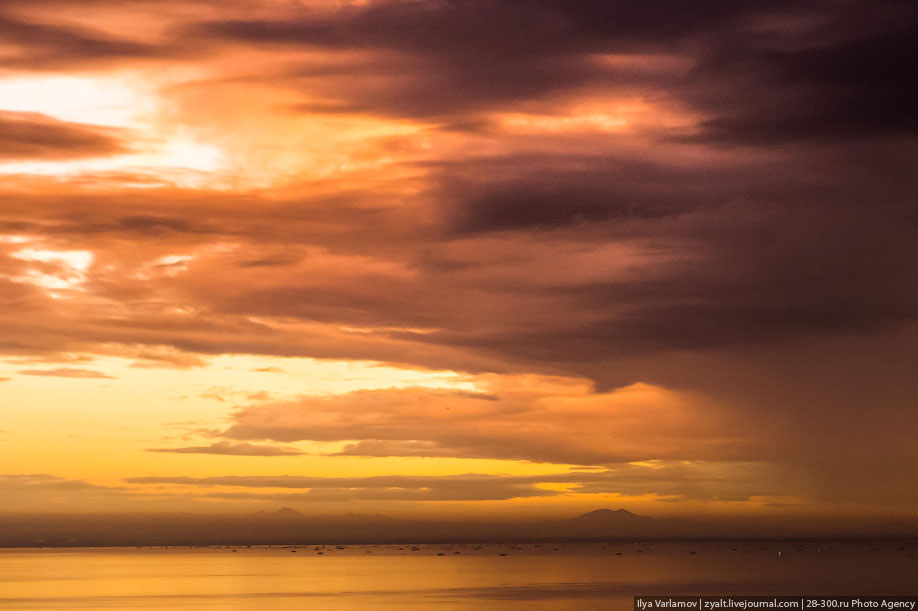 16. Cyclists here do not favor.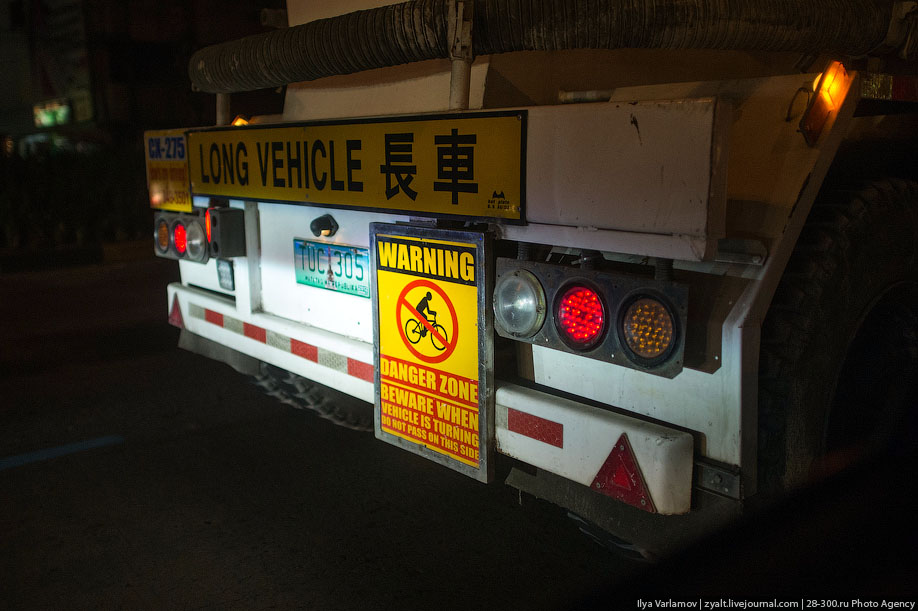 17. In Manila, there is a good modern districts with restaurants, bars and expensive hotels.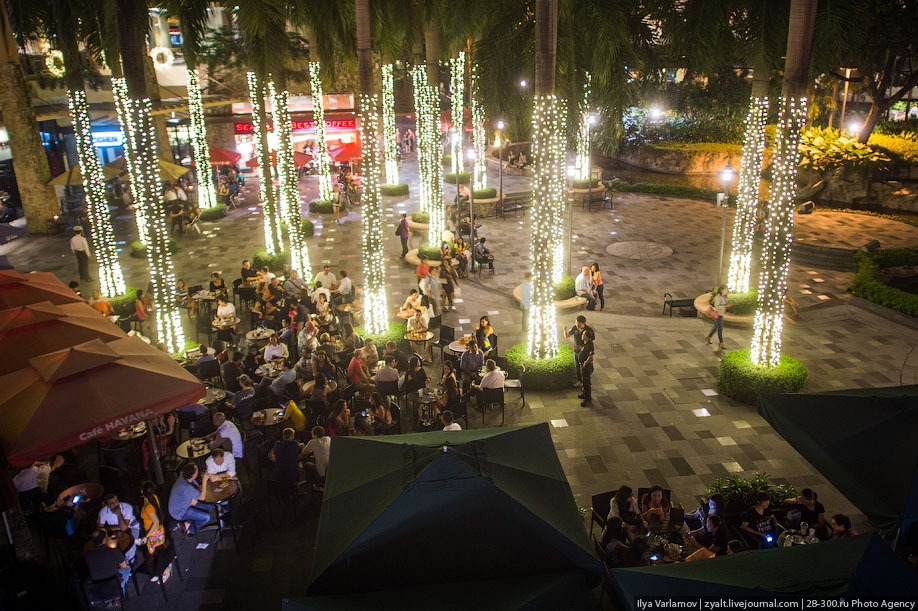 18. Subways here close at 10 pm.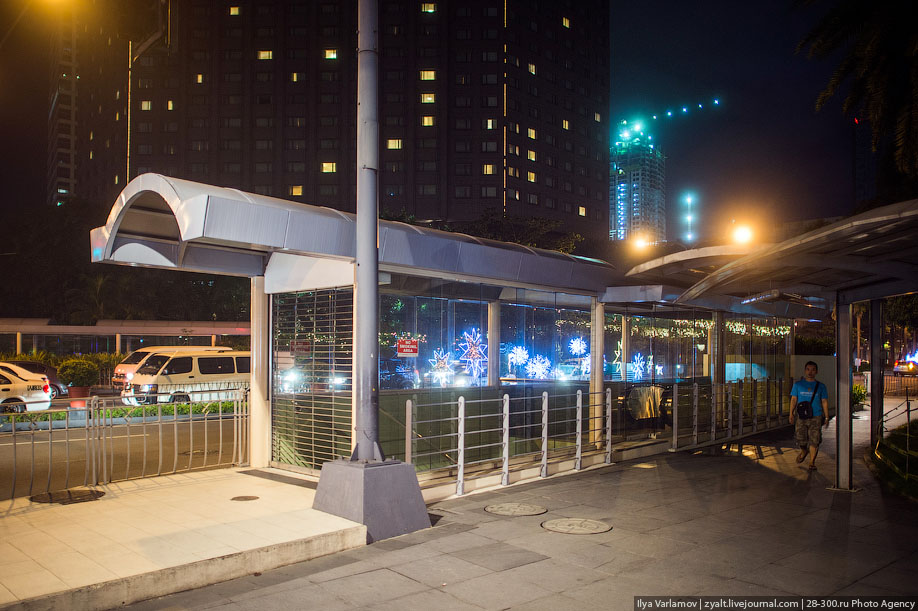 19. It is believed that decent people have nothing to do in the city after a 10, and let the machine churning indecent. To cross the road should the stile over the fence.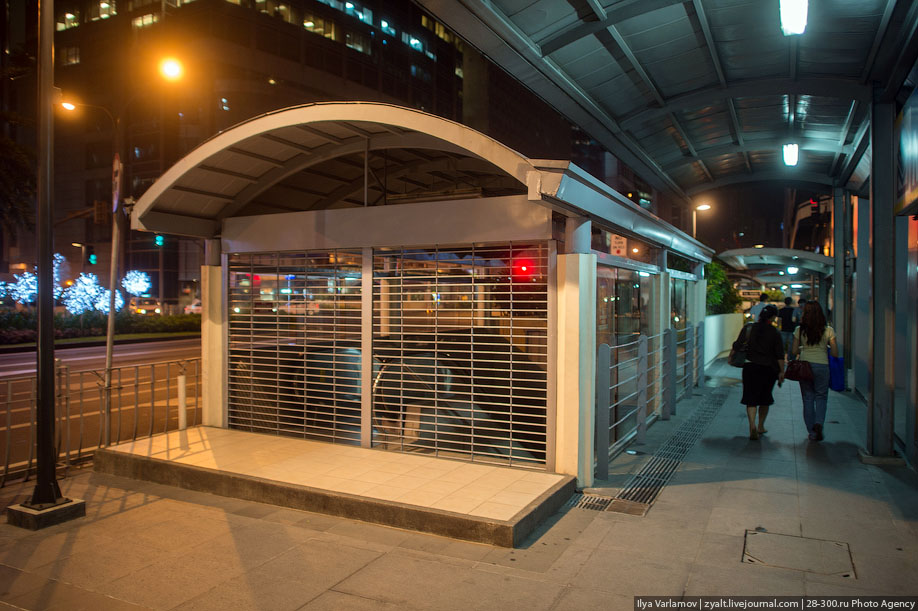 20. Bus stop.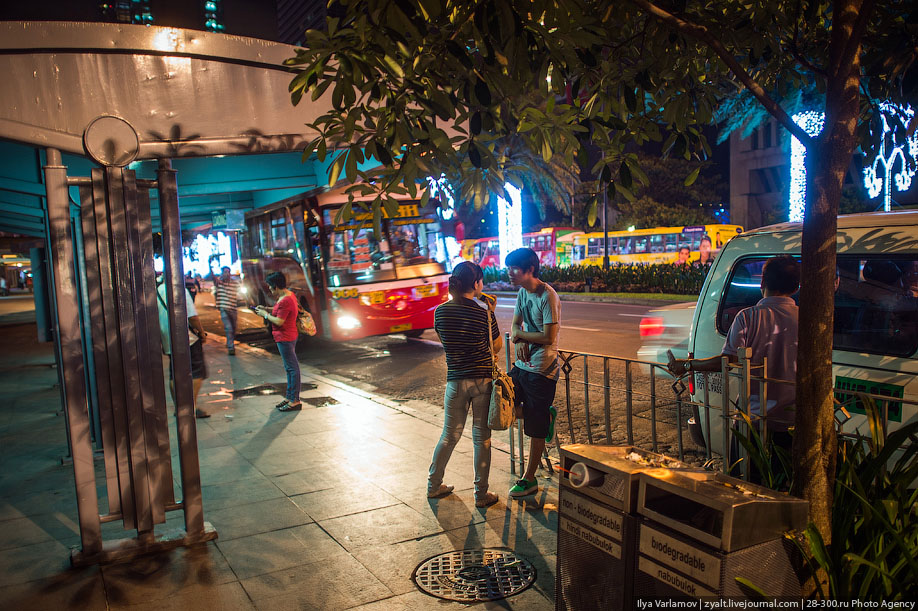 21. Garbage piled at intersections.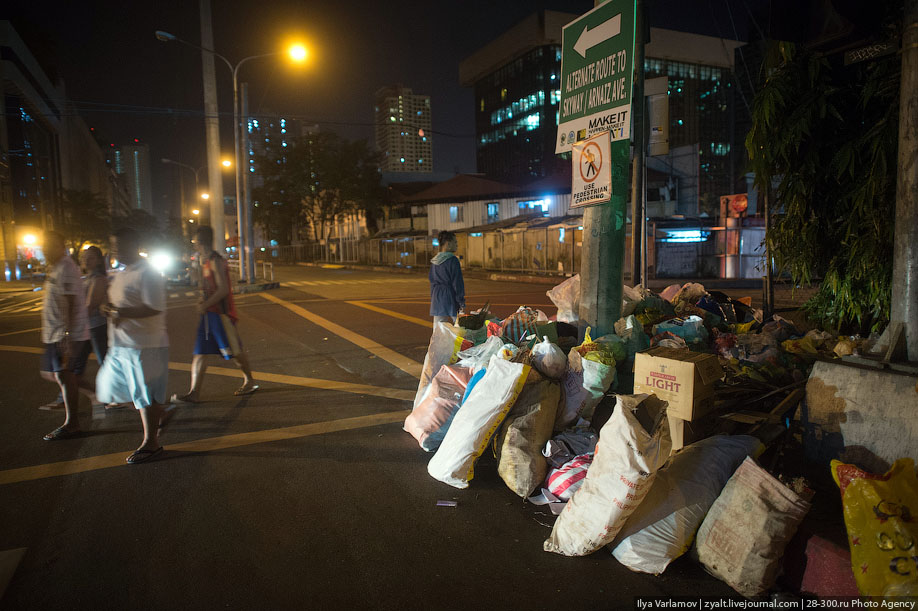 22. Slums in the city center.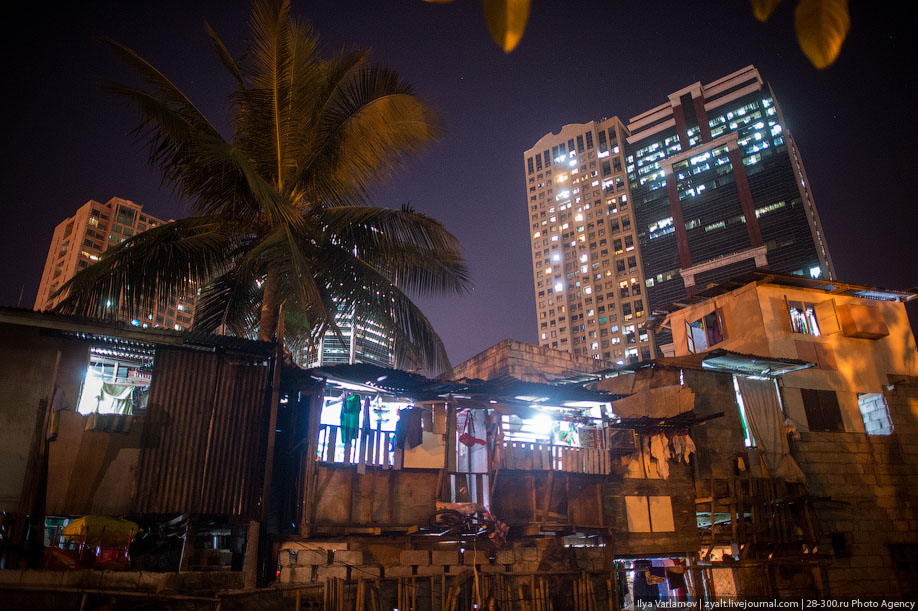 23.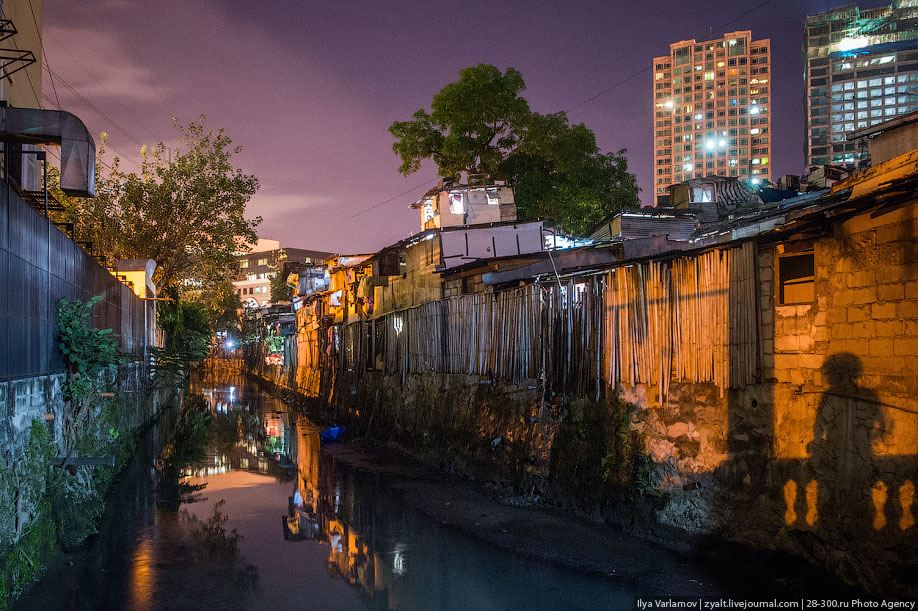 24.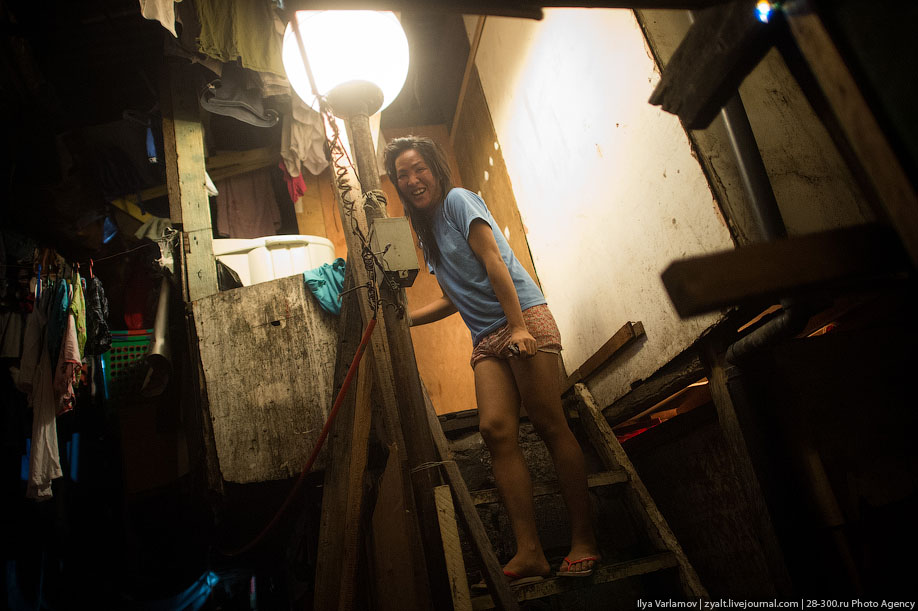 25. Internet cafes.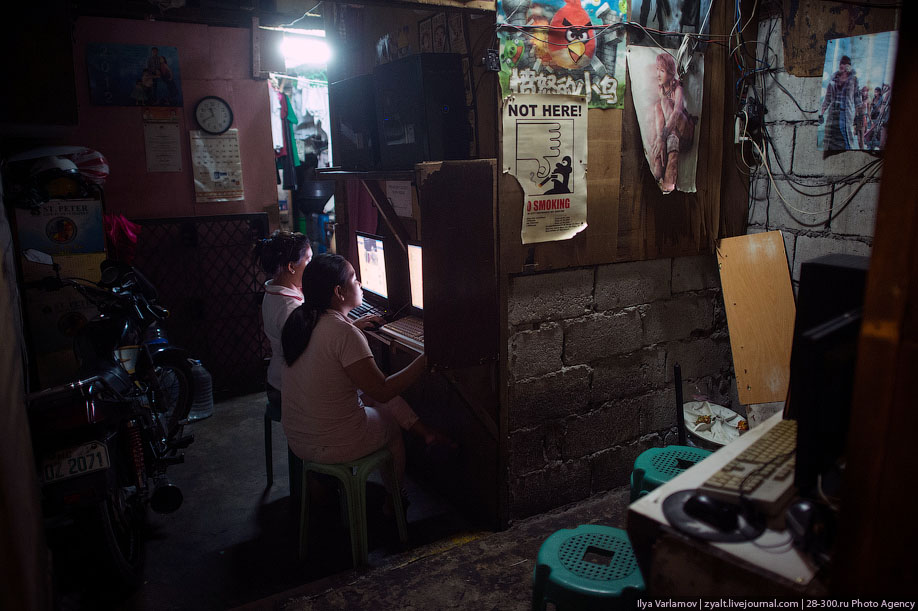 26.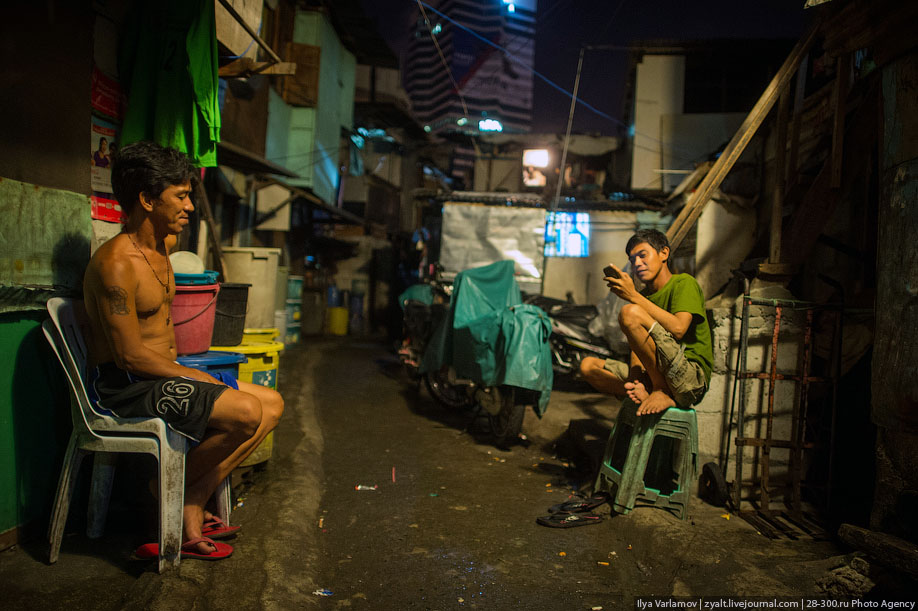 27.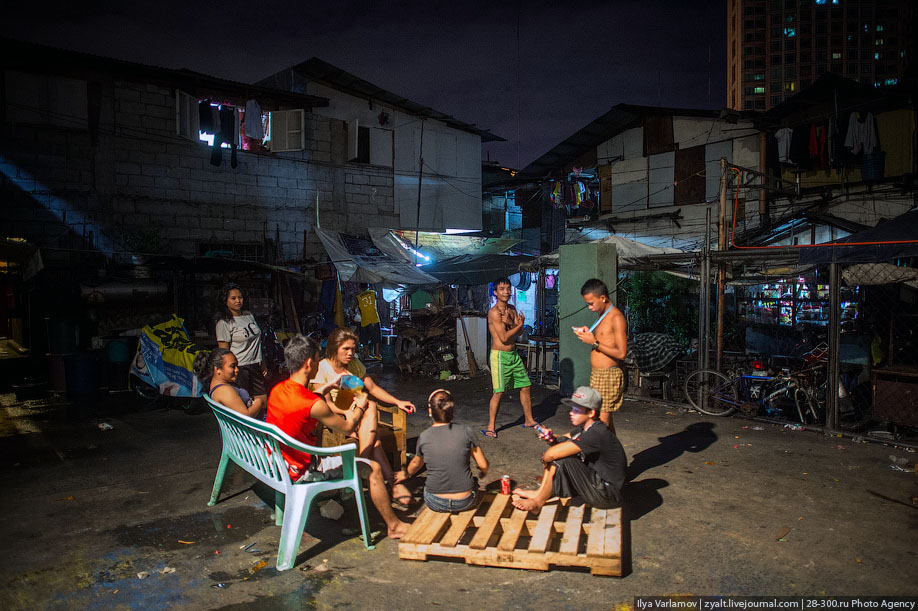 28.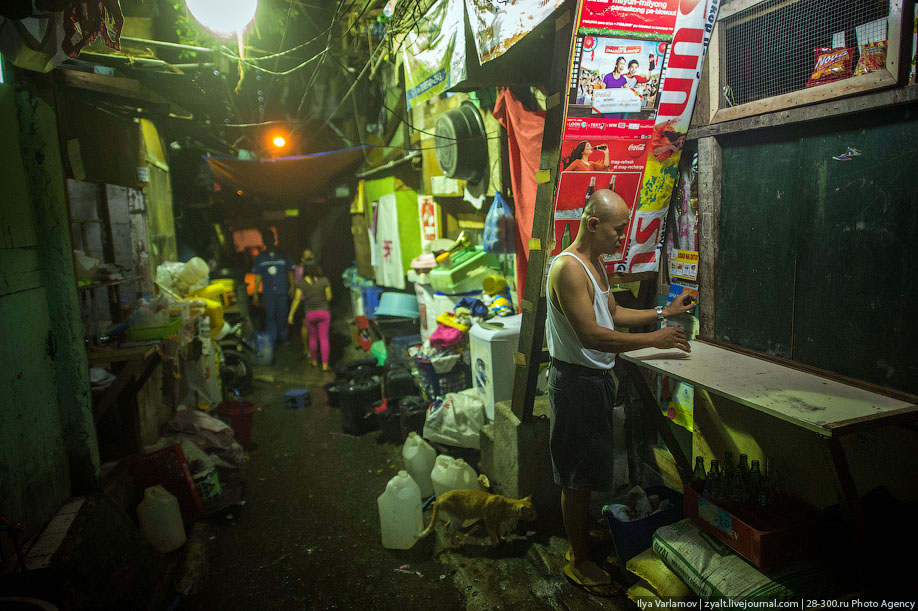 29.