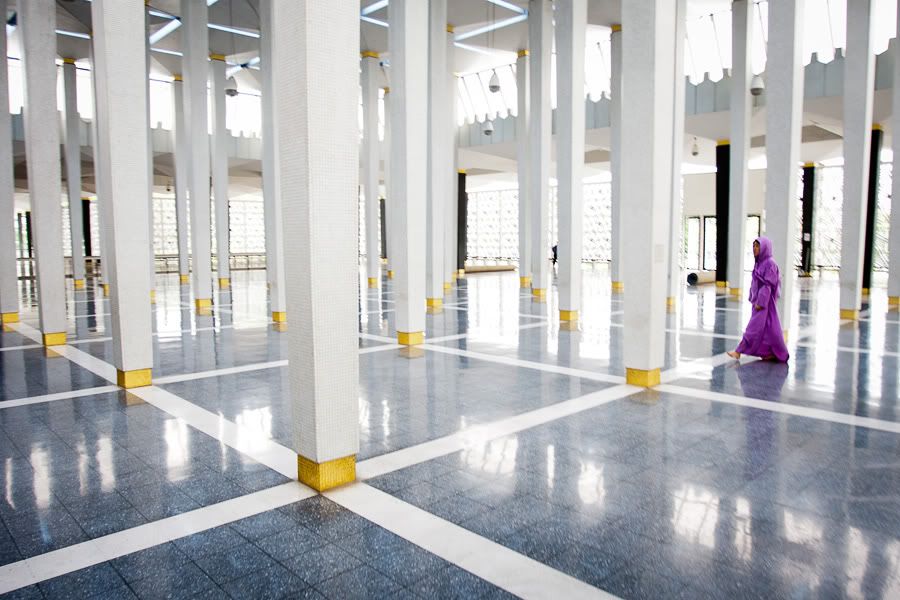 CR was the last city in my Asian trip.
At first there was a sudden Thailand , then a terrific and enduring roof Bali .
And the last 2 days has been "stop-over" in the CL.
Almost without comment to the photos, because as trite for the year are forgotten.
And the picture is not very interesting.
But you never know ;-)
In general, a nice view.
Perhaps the negative impression left by the TC because he settled in Chinatown, perhaps because already perenasytilsya impressions after Bali and Ty, I do not know.
But Kuala Lumpur I absolutely did not like.
Is that the people who, as a whole and in Asia have been good-natured and helpful.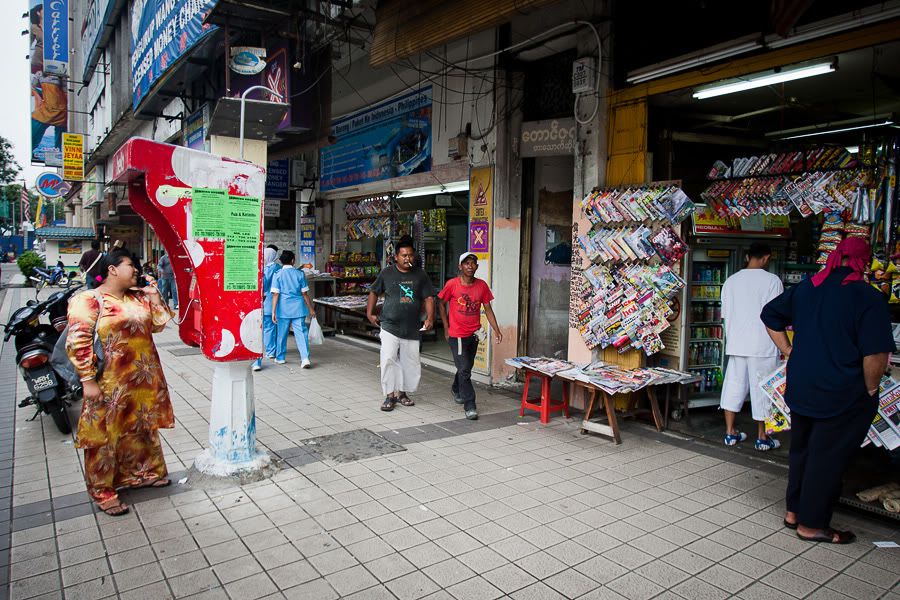 Well after all the same cool, right?
;-)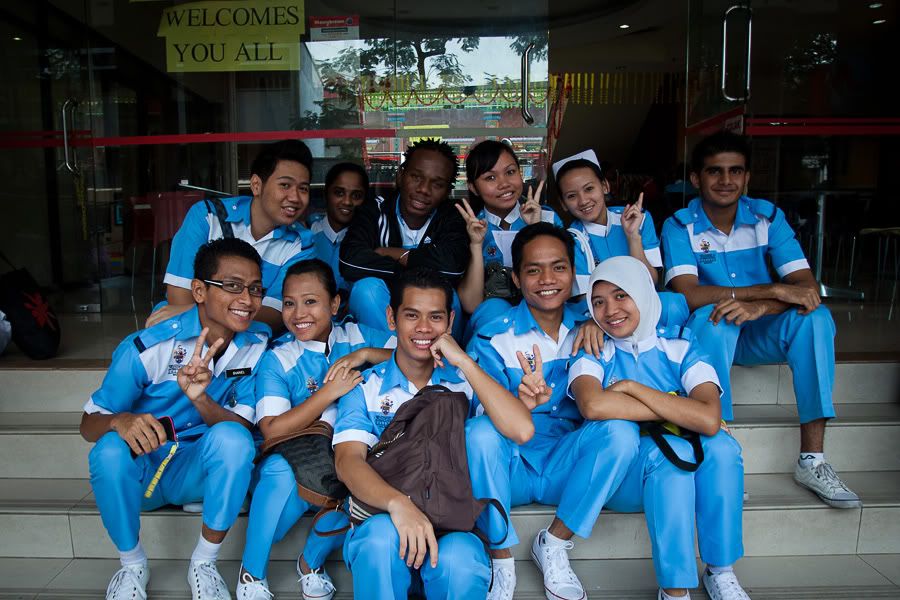 At symbols clog pohlesche there than we have in Belarus.
Malaysia - a Muslim country.
And muslimskih eaten - more than enough.
This means that there is tasty)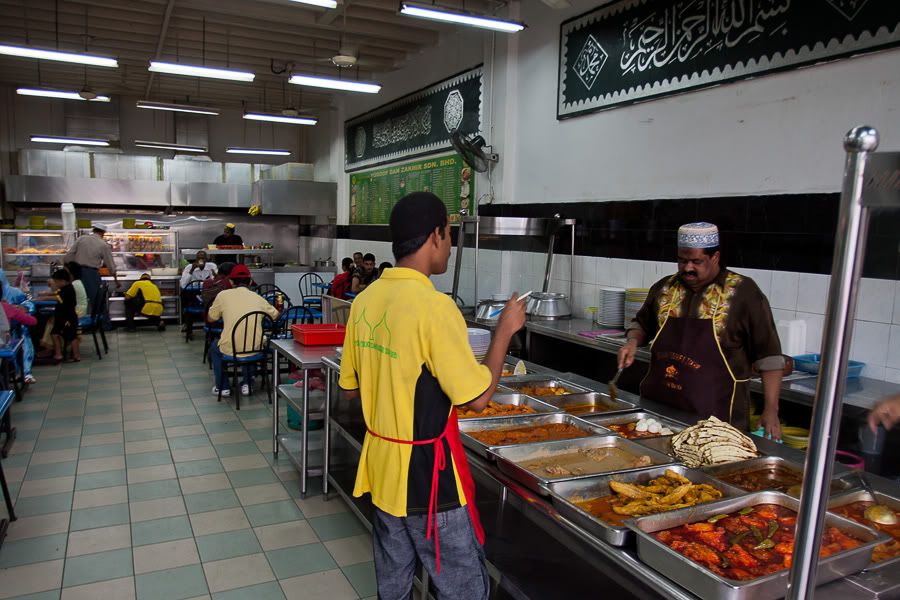 Malaysia has long been a colony, so you can see where a lot of European architecture.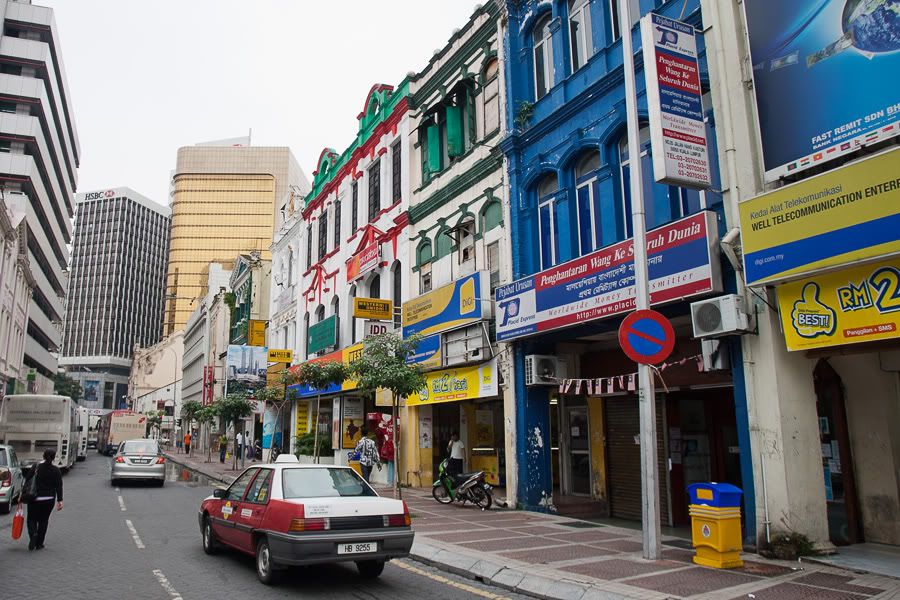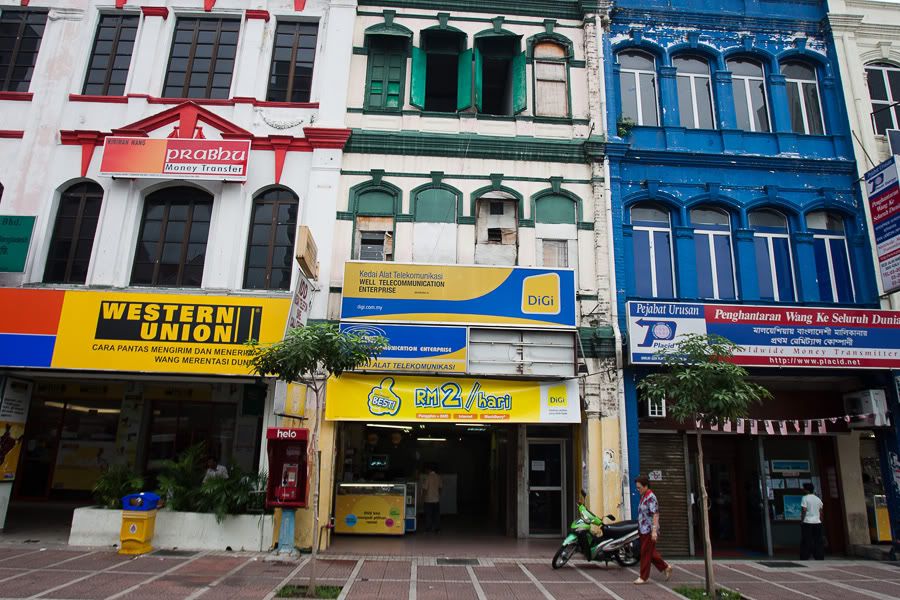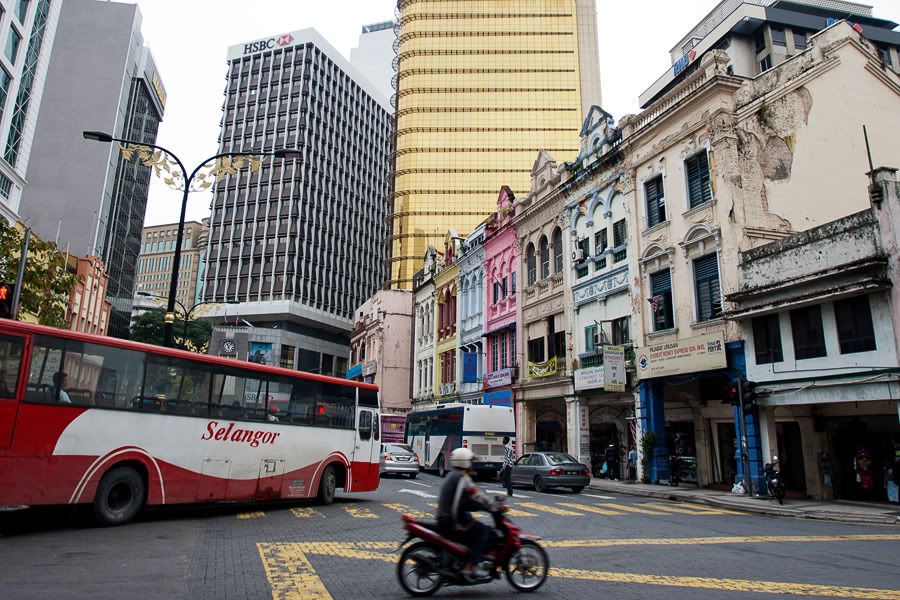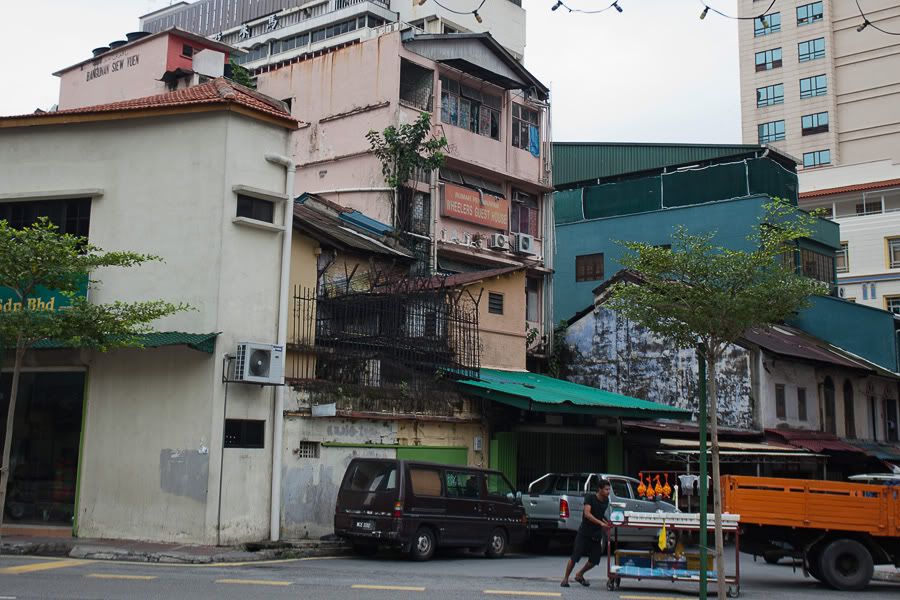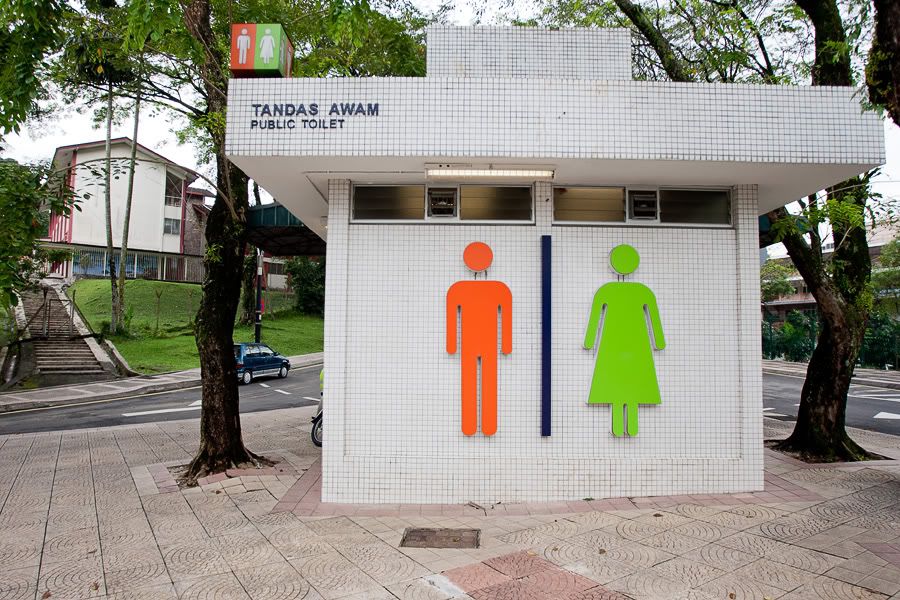 The entrance to the mosque.
I had to walk through the neighborhood, to wait for time to visit the "non-Muslims."
And suddenly hit the Malaysian Police Museum.
Unfortunately, it was impossible to shoot inside, but on the street took a couple shots.
Who will be in KL - I recommend - really interesting (as I say not a fan of museums in general)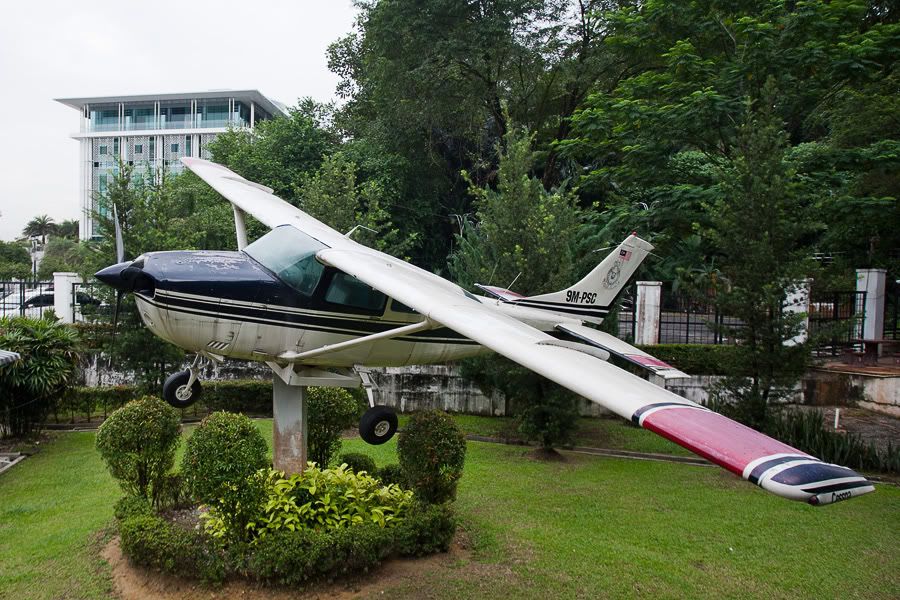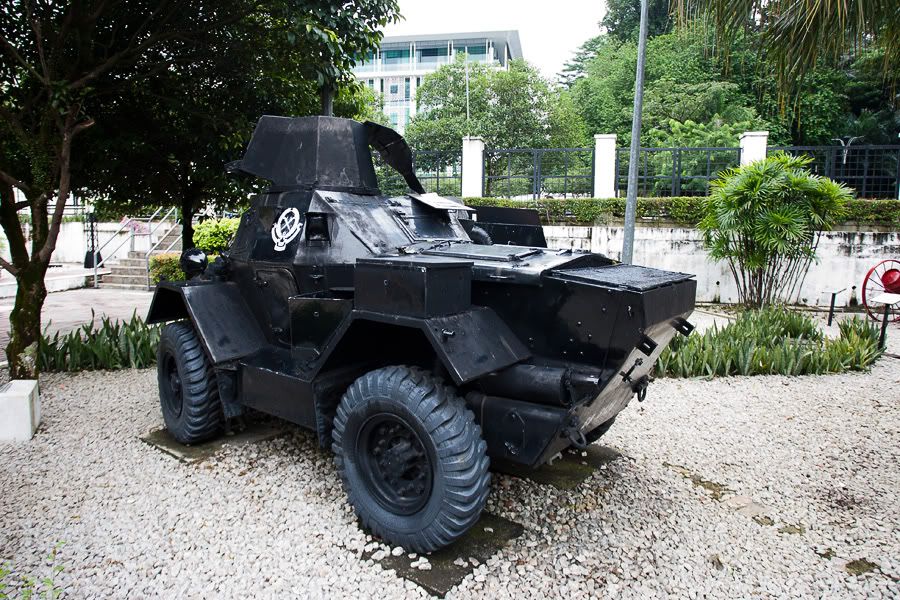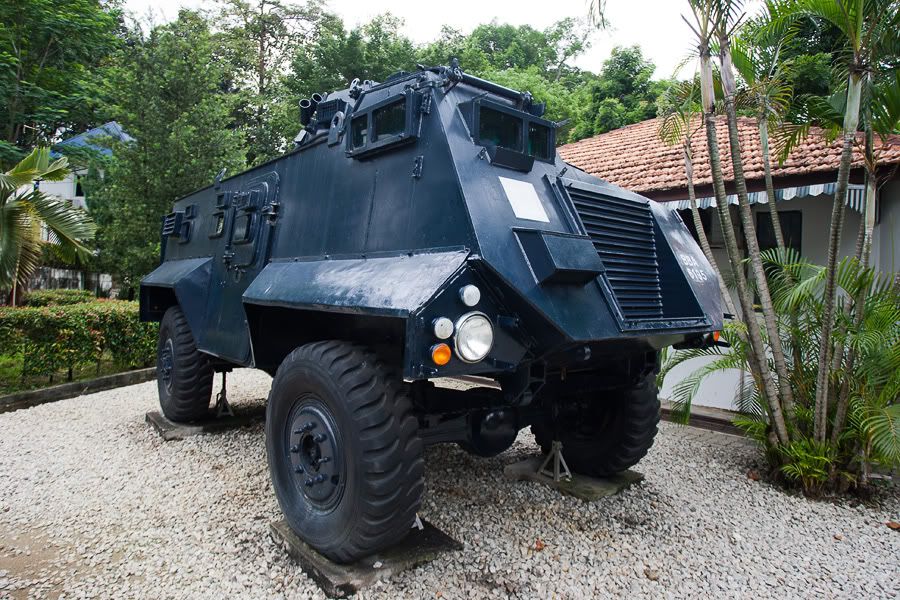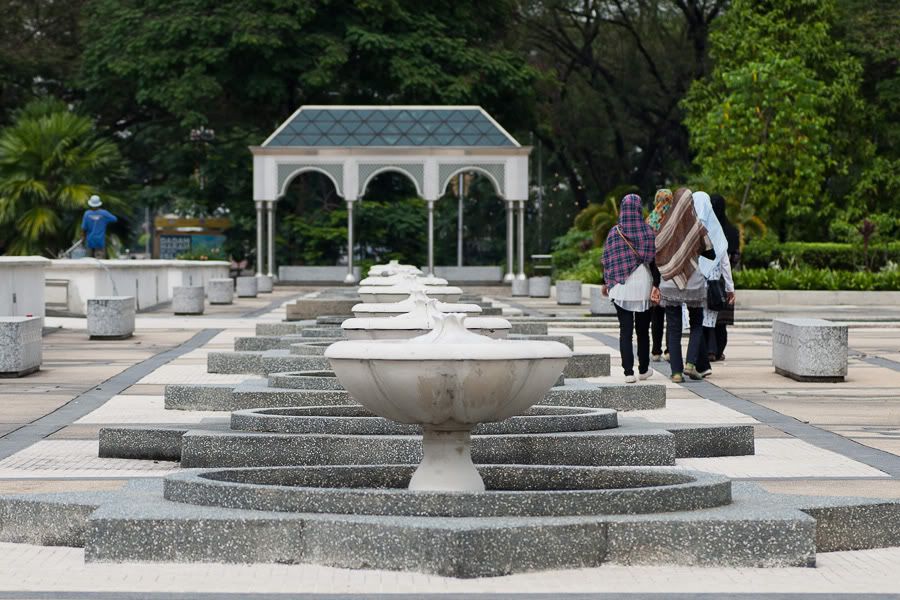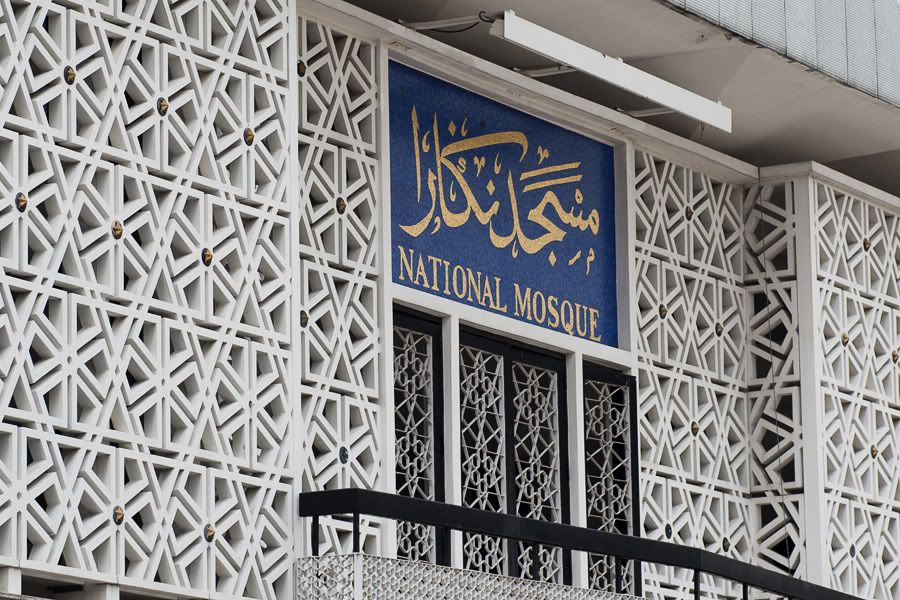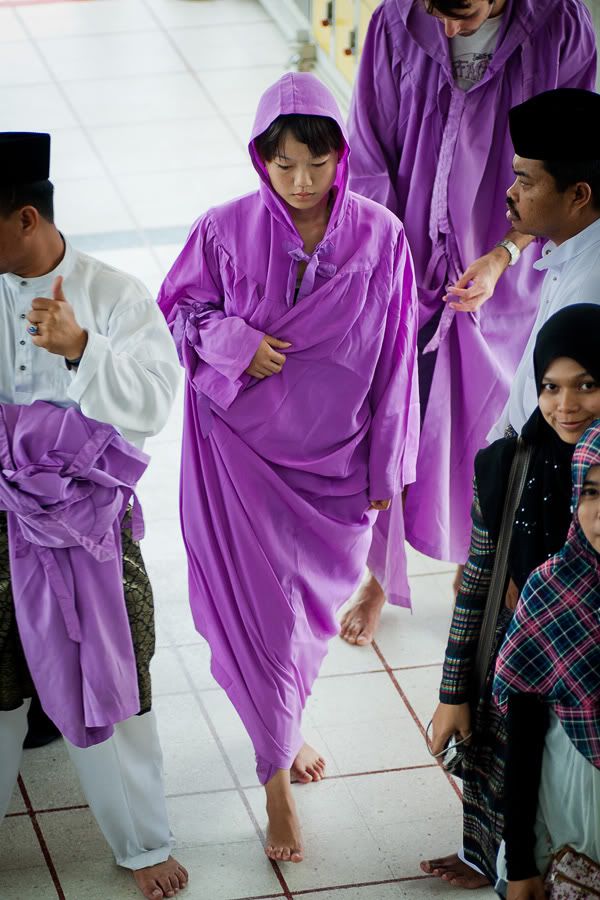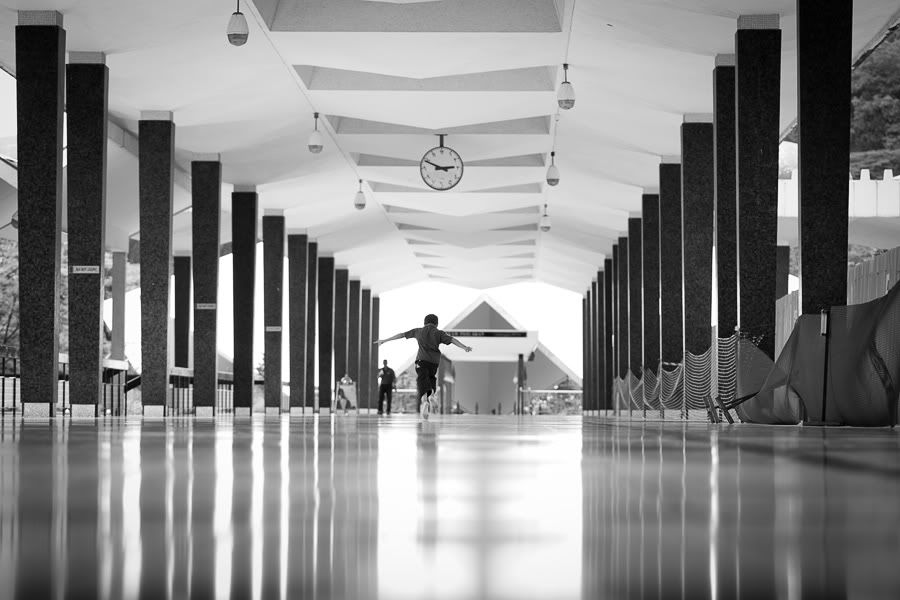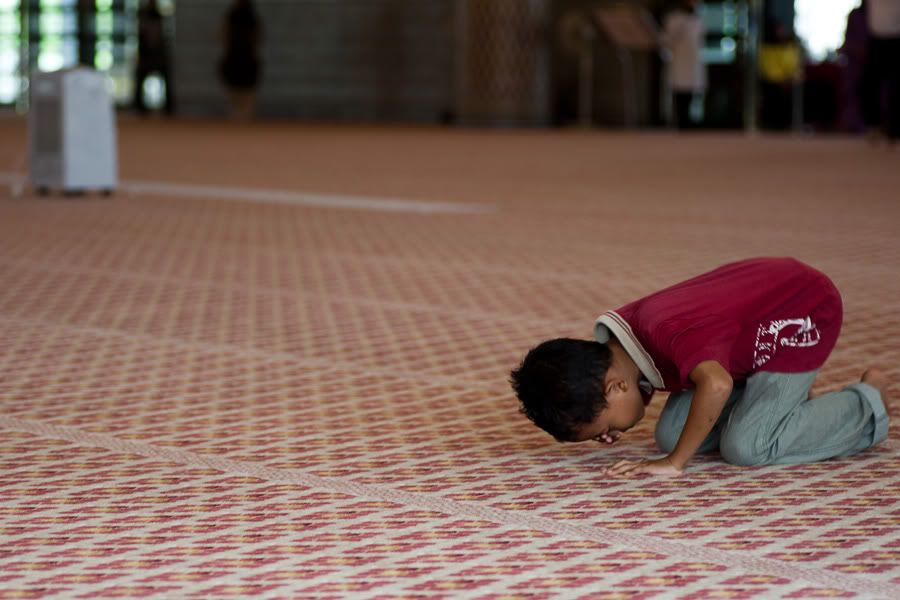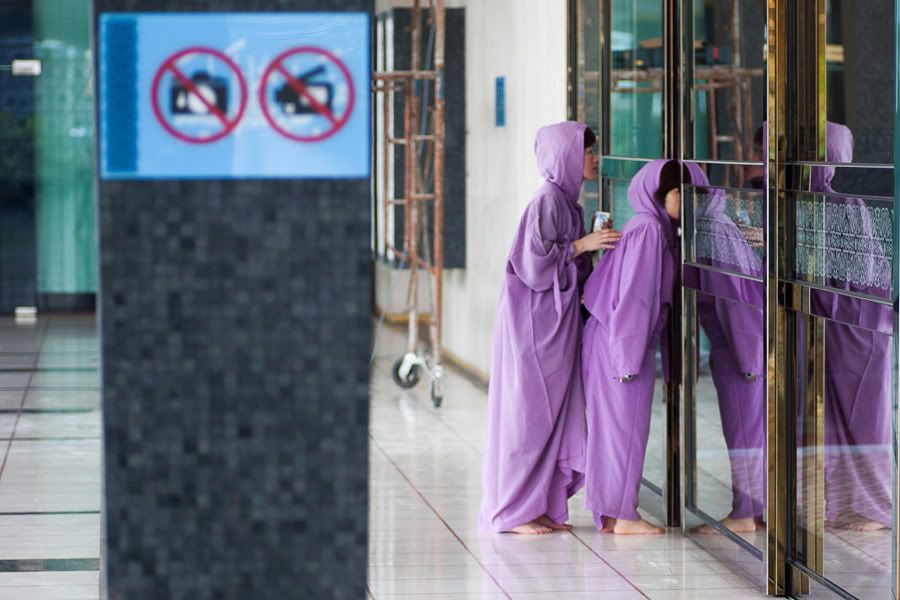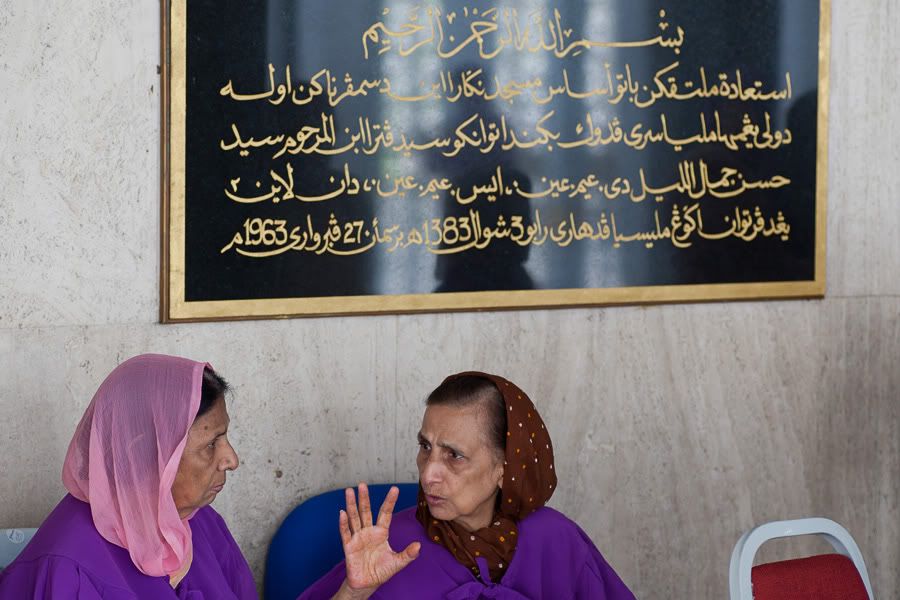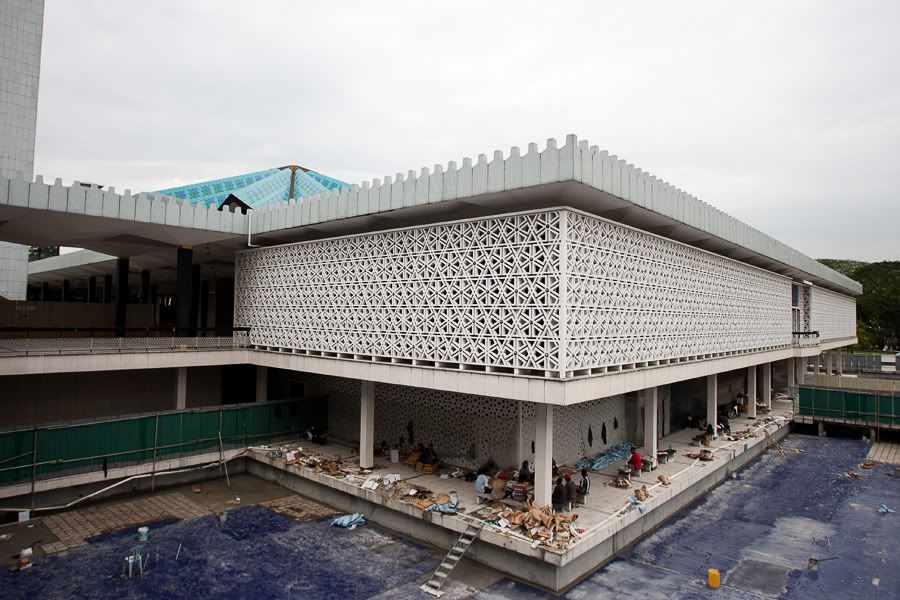 I have already said that the signs do not pay attention?
;-)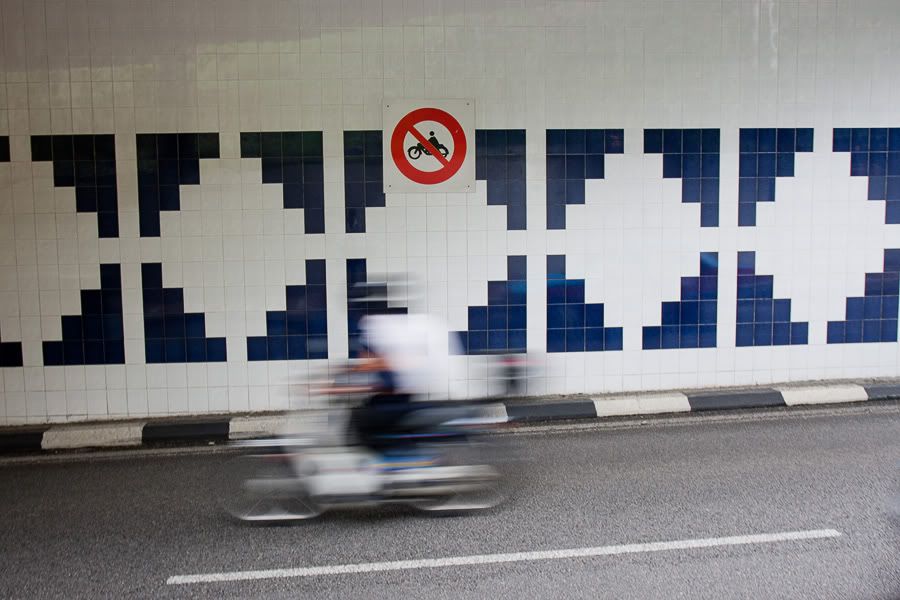 The worst nightmare of Minsk drivers))))
Well, do not try kebab in KL - sin ;-)
It was delicious;)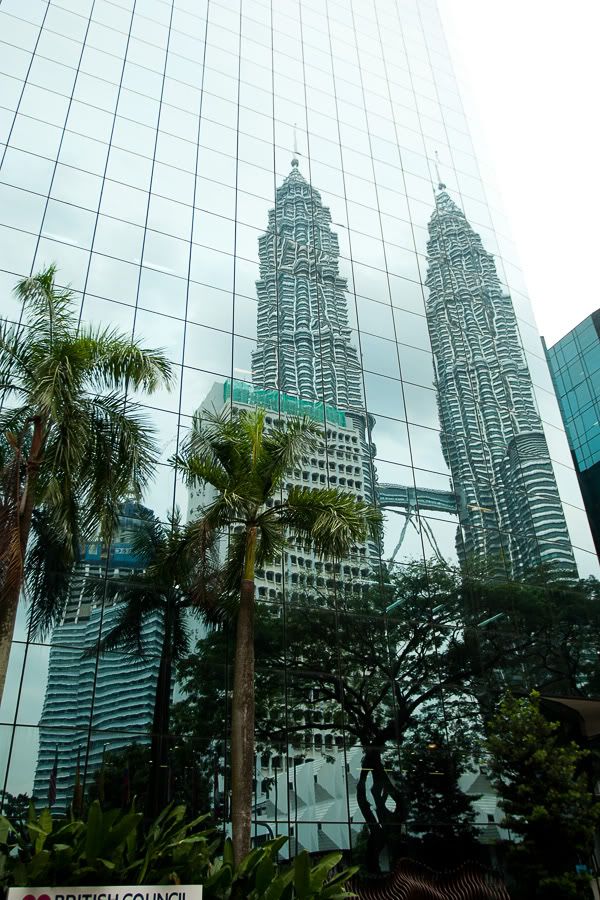 But the tower was not impressed.
Apparently, after China and Guangzhou in particular with its new buildings)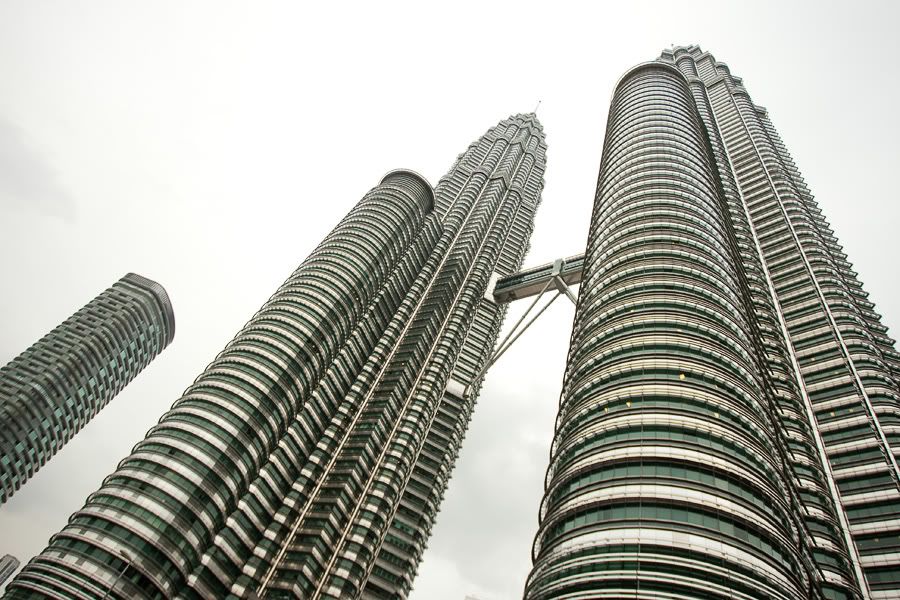 And inside;)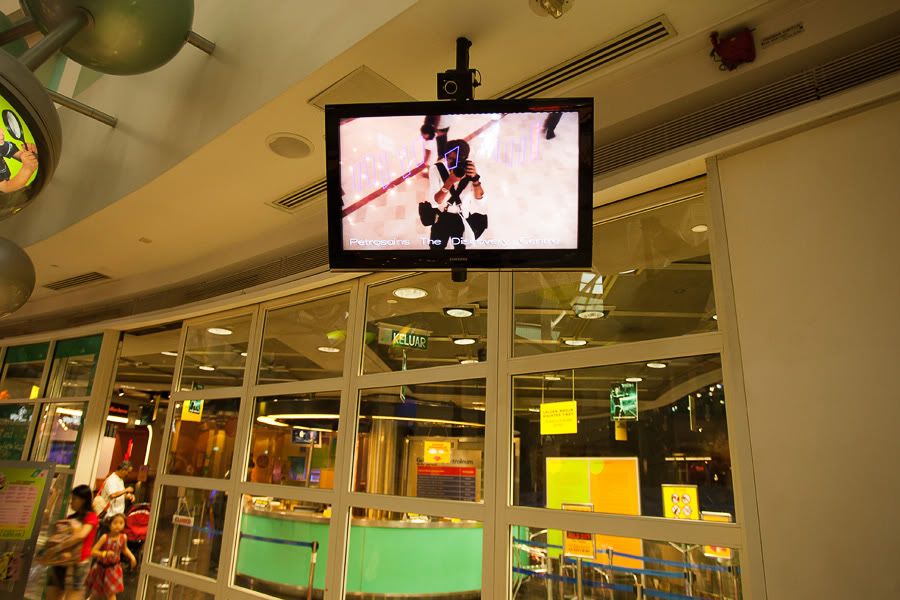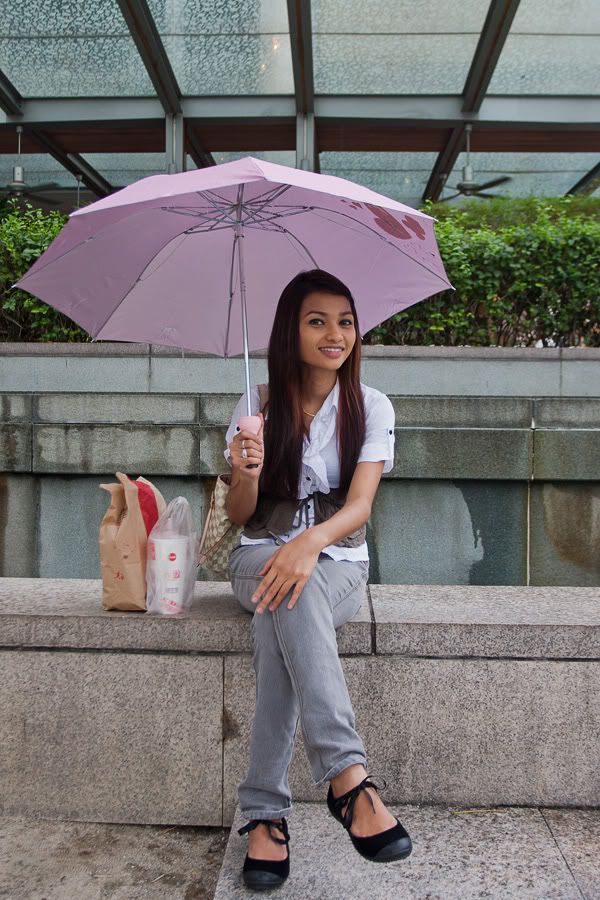 The principle of the metro / urban trains in Asia is very similar in all countries. That's the Beijing subway for example.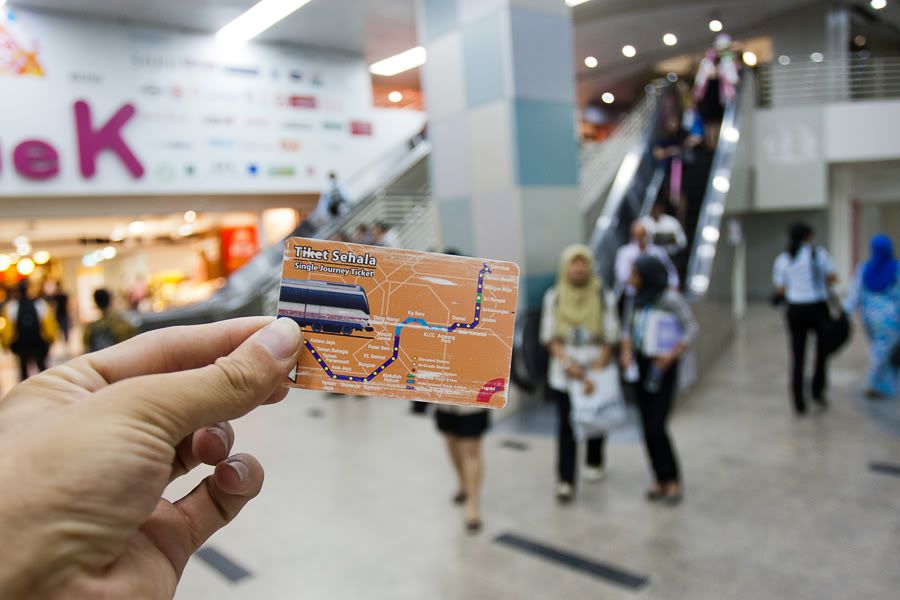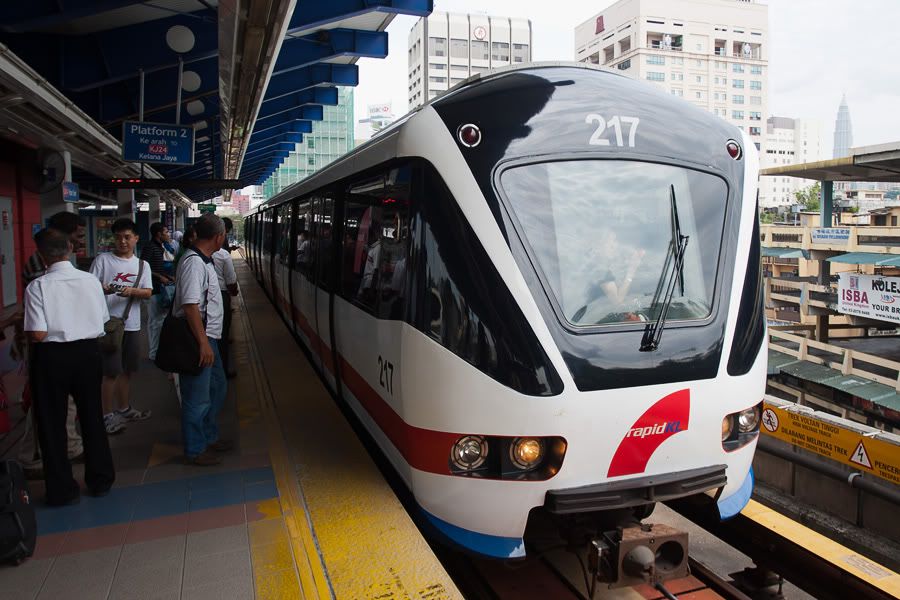 This artificial snow))) in December, Malaysia, a shopping center.
We here in Minsk in January, the children really have not seen snow yet))) In general, it was unexpected and very cool!
And back to Chinatown, where I lived.
A small flea market.
Nothing of interest)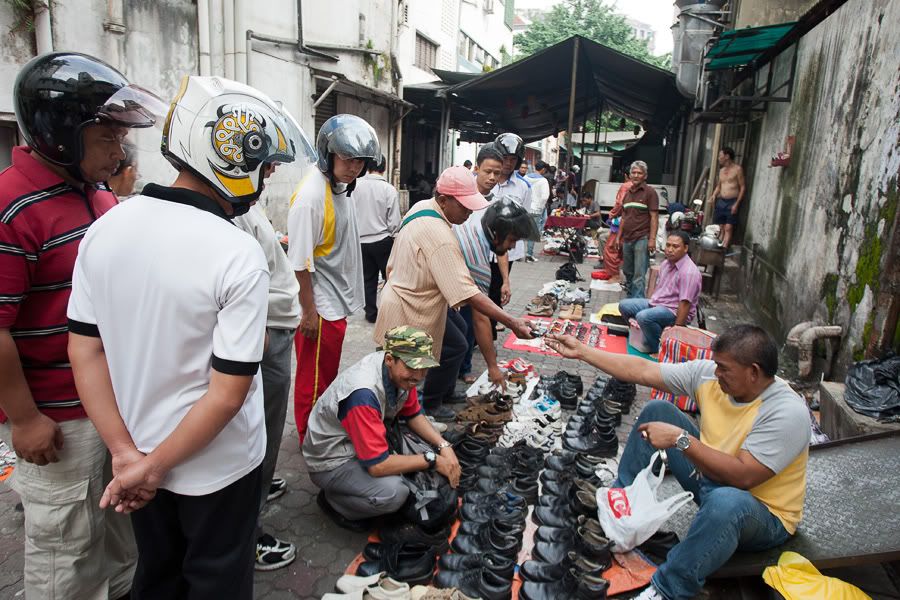 Is this an interesting guy.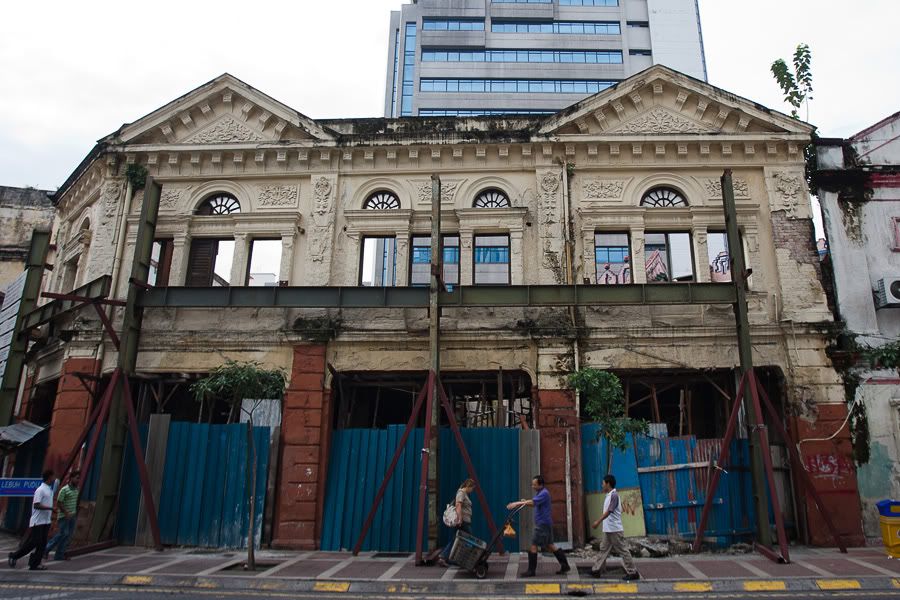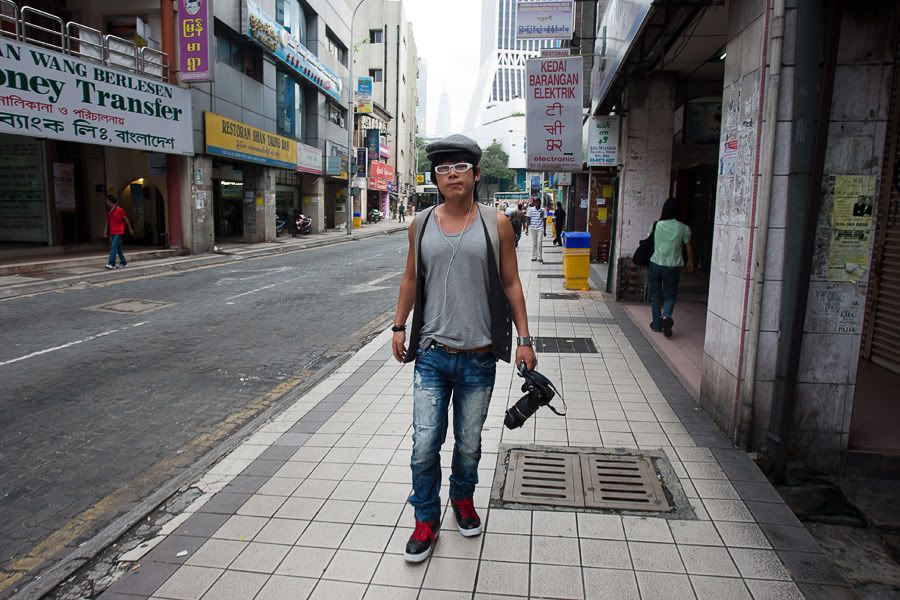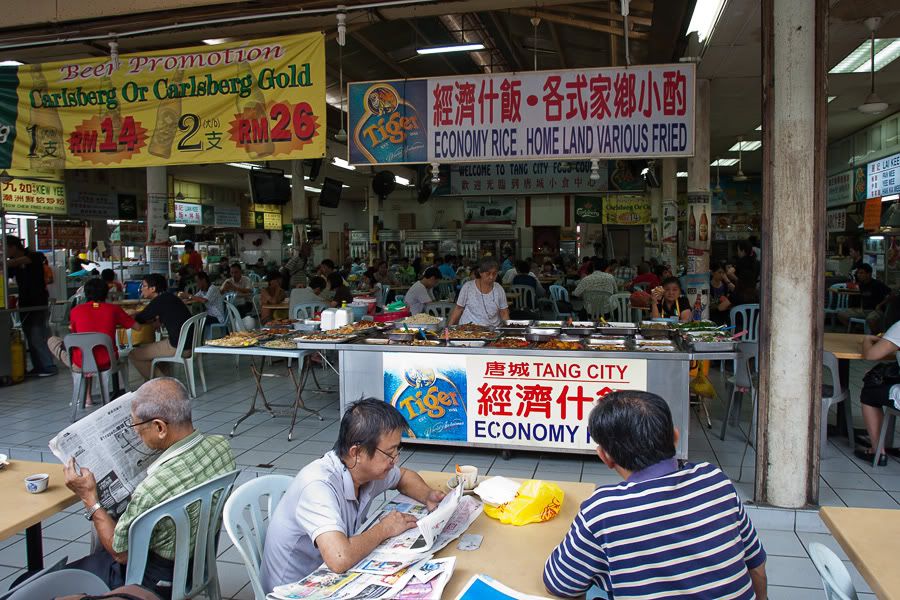 And on that positive note - I suggest to finish ;-)
Now the way is quite "tasty" prices for Malaysia / Singapore in March / April, given that the Belarusians in these countries no visa is required or not is difficult to get - and why not?